The easiest way to fill your home office positions with qualified talent
RemoteScout is the place to go for remote and home office jobs in Germany, Austria and Switzerland.
Advertise remote job now
Learn more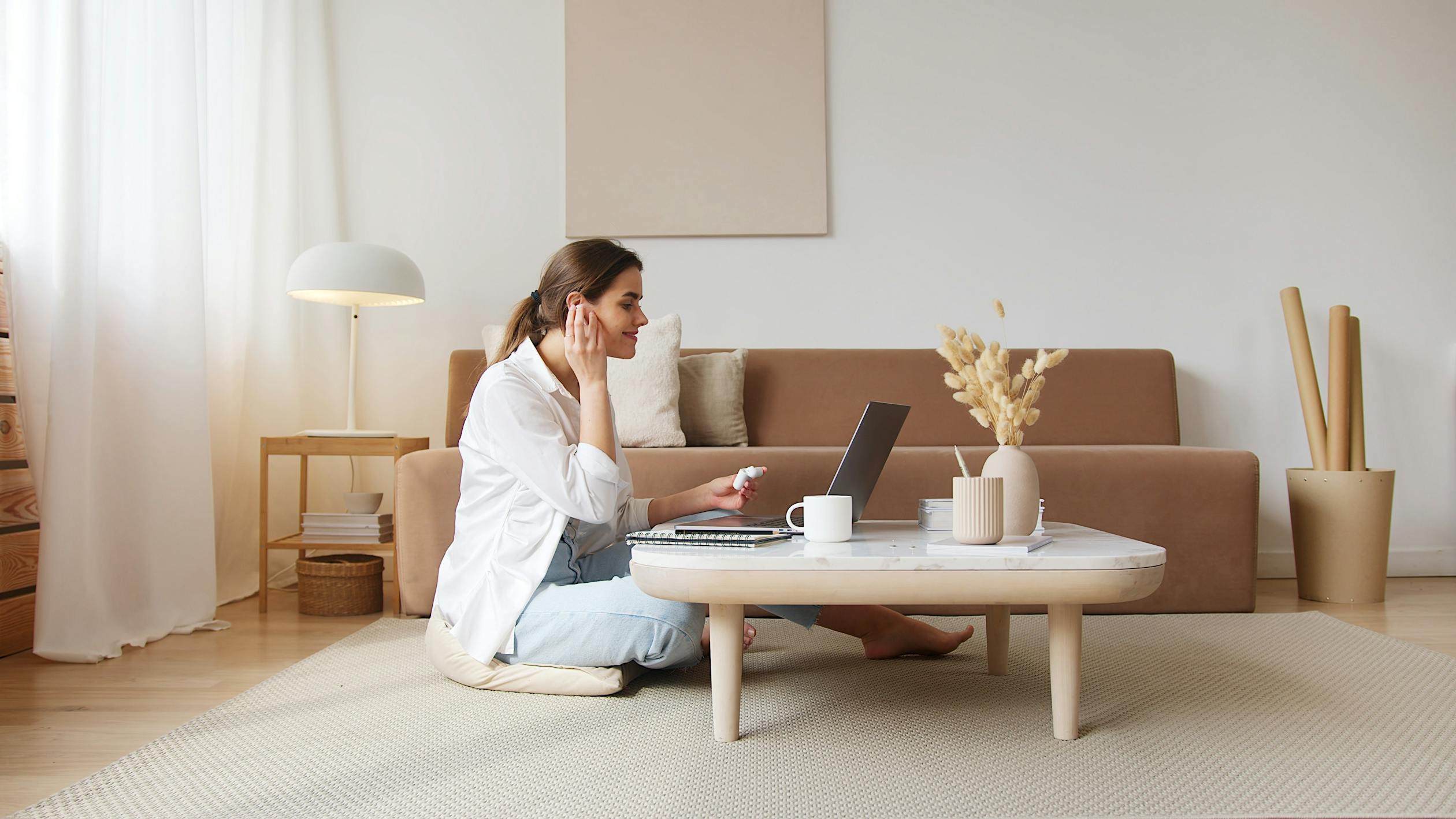 Free forever
Advertise home office jobs unlimited and free of charge
Free of charge
CHF 0.00
per ad
60 days runtime
Publication on Google Jobs
Edit free of charge
Dispatch in home office jobs newsletter
Extend free of charge
Ad review and optimization
Company profile
Subscribe now free of charge
More about RemoteScout
For more information about RemoteScout and how our platform works, see Frequently Asked Questions.
Frequently asked questions
Highlight your company
Establish your company as one of the top brands for remote and home office jobs in the DACH region, with a free dedicated company page.
Reach thousands of remote talents
Reach more than 3 thousand applicants per month from Germany, Austria, Switzerland and other countries.
Advertise remote and home office jobs risk free and for free
Advertise your first home office job at RemoteScout today, free of charge and without risk.
Advertise Home Office Job Now